Kylie Mclean is an Australian contemporary artist, living and working in Surat Queensland. Having spent her childhood surrounded with artistic family influences, she has fond memories of creating and painting for others throughout her youth. Her tertiary career moved her in a different direction and after travelling extensively, marrying and having her three children, the desire to create and share her art has returned even stronger.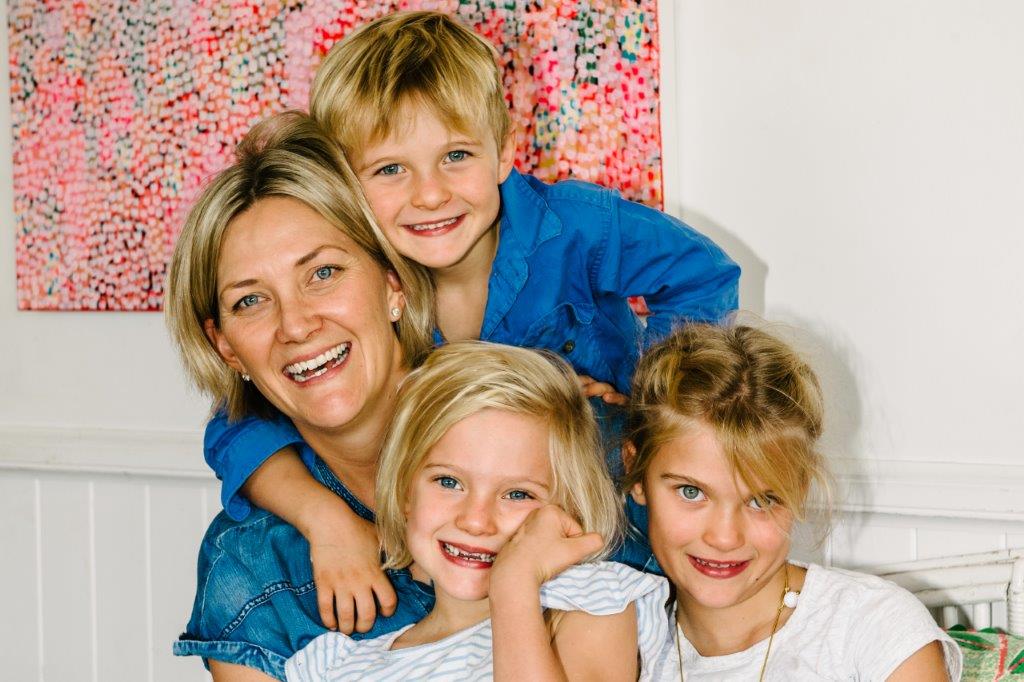 She was inspired by a friend to put ink pen to paper and hasn't looked back. Using a drawing technique called stippling, Kylie applies texture and tone to her subjects using small dots. She likes the hyper realistic affect this technique allows and particularly enjoys the challenge of drawing animals.

Despite Kylie's love for black and white she also enjoys the freedom of acrylic paints with bold and vibrant tones, creating pieces that make your heart sing. Her work is still evolving and influenced by so many things, places and experiences.
Kylie McLean's painting and drawings are on the walls of various boutiques, and a number of original and commissioned works also hang in private collections.
Enjoy x